I have always wanted a suitable price and durable gaming chair, but the gaming chairs on the market always fail to meet these two conditions, either too expensive or inferior materials, until I found the KARNOX gaming chair, the first thing that attracted me is its distinctive design. After a detailed understanding and comparison with other gaming chairs, I was sure to buy it.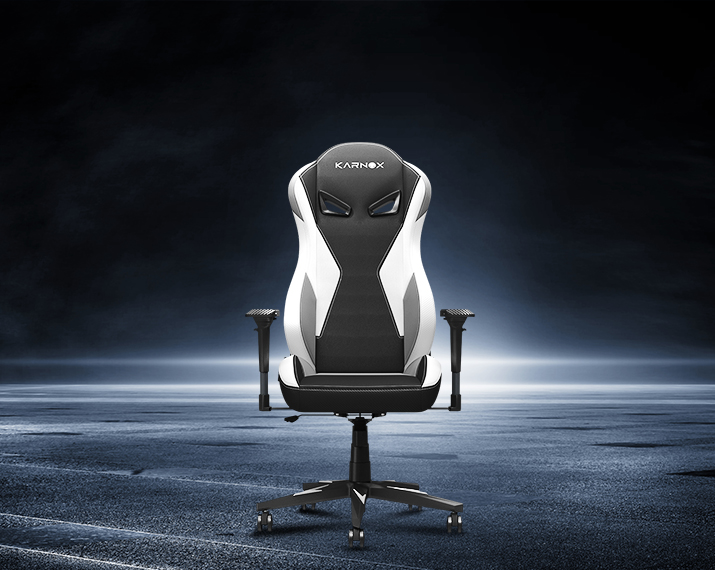 Its material is stronger and more solid compared to other gaming chairs, although my weight is heavier, but I believe it can completely accompany me for a long time. After opening its official website, I checked its relevant data in detail and learned that it uses foam one-piece molding technology instead of ordinary sponge, and its steel tube structure has been thickened, which makes me feel at ease.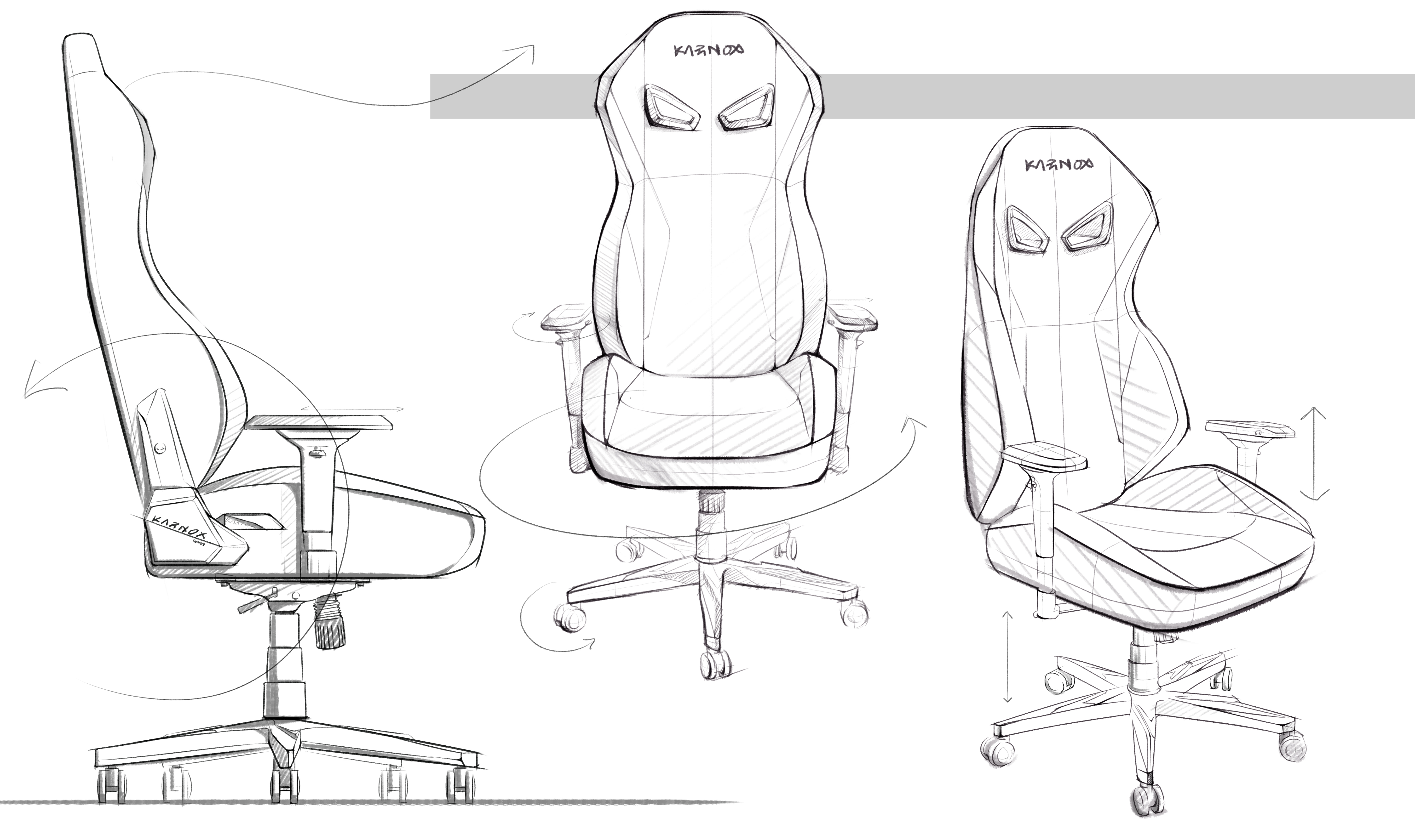 In addition, I also liked its additional features. The angle of its backrest can be adjusted from 90° to 155°, with a lot of freedom, and the armrest is 4D, which means it can be adjusted up and down, left and right, front and back at will.
Finally, I learned about the after-sales guarantee of the chair on the product sales page, and the KARNOX chair can provide a two-year free warranty and free replacement parts, so that people do not have worries.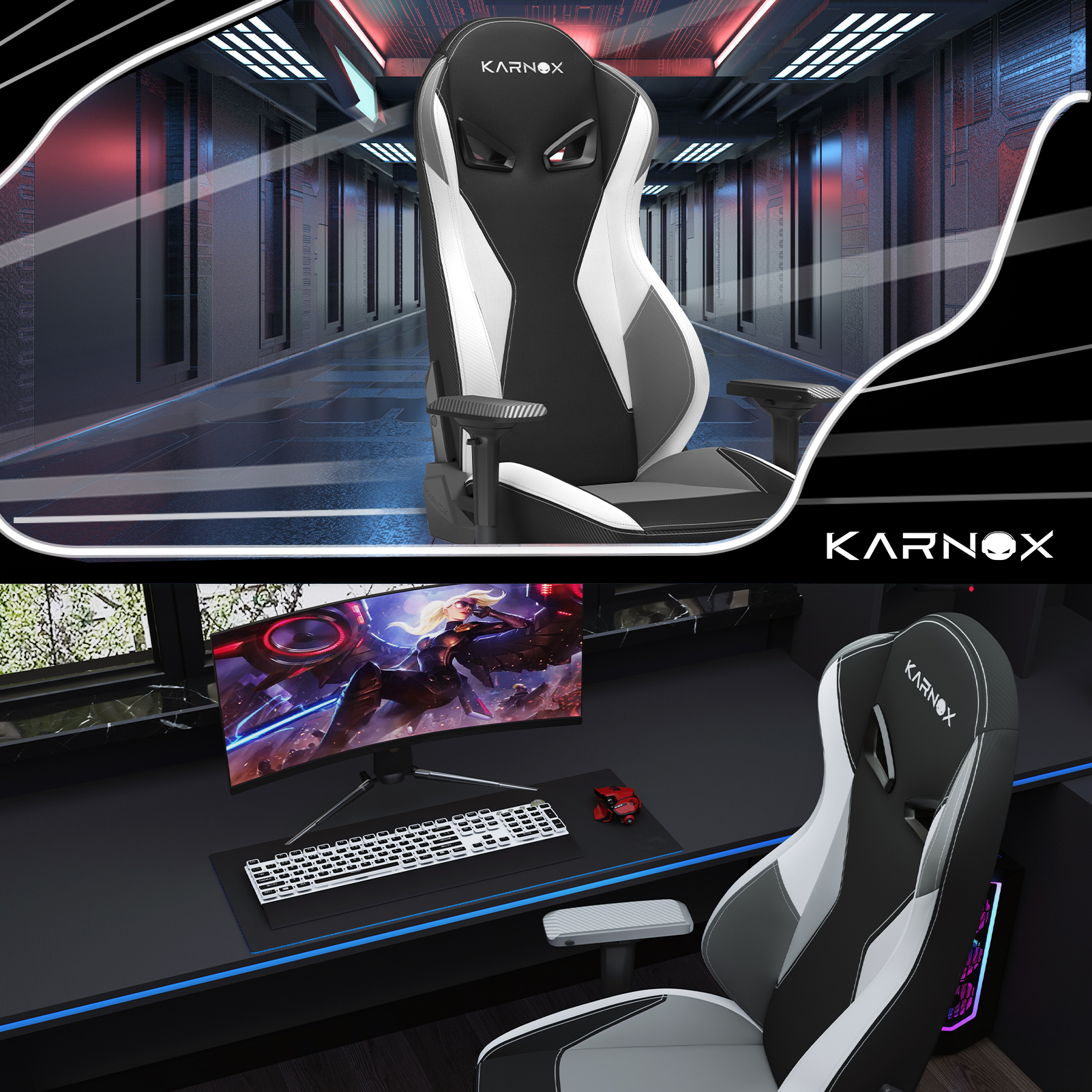 After learning about these, I decisively purchased my favorite style and it arrived quickly. The box comes with complete installation instructions, combined with the installation video sent to me by customer service, I installed it on my own within 30 minutes, KARNOX also gave me a headrest and cushion, I put them on and immediately sat on it and began to experience, the result is very comfortable and fully meet my requirements, then I tried the armrest and backrest adjustment function, as well as the smoothness of the wheels, all meet my requirements. I was pleasantly surprised by the high quality of the chair at this price.
I have been using it for more than a month, the chair is very comfortable, no problem, I am very happy to find this chair, I sit on it for at least 6 hours a day to work or lie down to read, it brings more happiness to my life, your life should also need a KARNOX chair!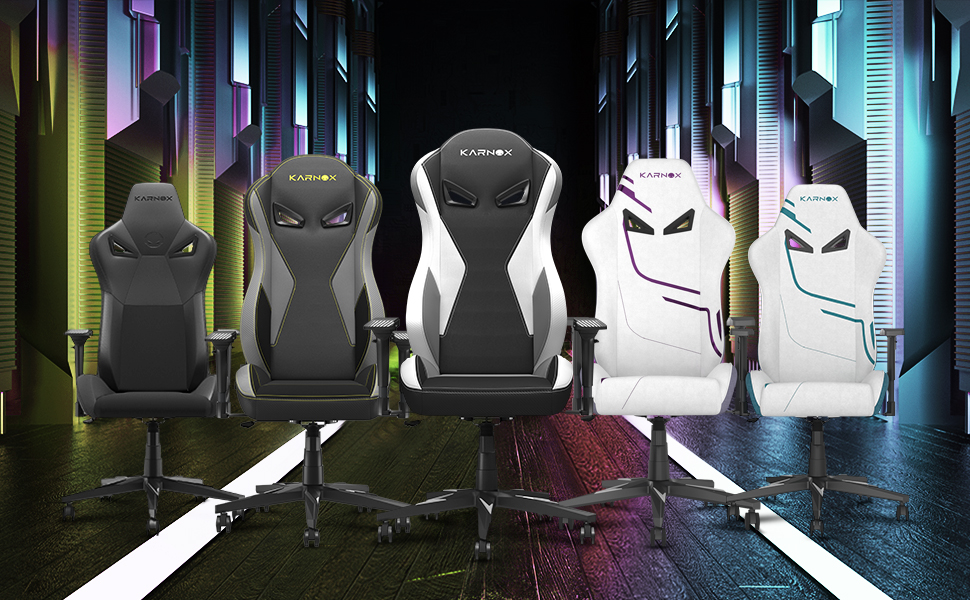 ---