I am usually very busy with work, and I enjoy playing games when I have a break. I have not chosen a suitable gaming chair until I stumbled upon the Karnox gaming chair which originally produced gaming chairs. By chance, their gaming chairs have promotion in Amazon, the price is very low, only $189.

During the purchase process, I compared different brands of gaming chairs. Through the comparison of reviews and QA, I found that other brands are either overpriced (more than two hundred and the quality isn't very good) or there is no customer service (it is difficult to contact them), and they are not suitable for tall people, so I decided to try the karnox legend gaming chair.

It only took 3-4 days from placing the order to receiving the karnox chair. I checked the package. The package was in perfect condition. Karnox prepared a detailed installation manual and video, coming with a lumbar pillow and headrest. It only took a few minutes to install the chair, and I couldn't wait to sit in and experience it, I'm 5'7 and it fit perfectly and I didn't feel squeezed by the chair. The chair is adjustable for inclination. I tried 90 degrees, 120 degrees and 155 degrees of inclination. 90 degrees is very suitable for gaming and work (with lumbar pillow and headrest), 120 degrees is very suitable for reading or playing with a mobile phone (remove the lumbar pillow), 155 degrees is very suitable for a short rest which can relax the body.

The armrest of my previous chair was integrated with the chair. The armrest of Karnox chair is 4D design, which can Can pan up and down, pan left and right , forward and backward push, and 25 degree rotation, you can get the maximum range of relaxation at the elbow, which is in line with Karnox's ergonomic design.

  I have been using it for two or three weeks in a row, and I have not found the problem that the cushion of the previous gaming chair was easy to collapse. I think the cushion of the Karnox gaming chair has better foam and higher resilience. The previous gaming chairs would have creaking noises after a long time of use. At present, I have not found that the Karnox chair will make a sound. I think the reason is that their wheels are silent and their bases are relatively stable.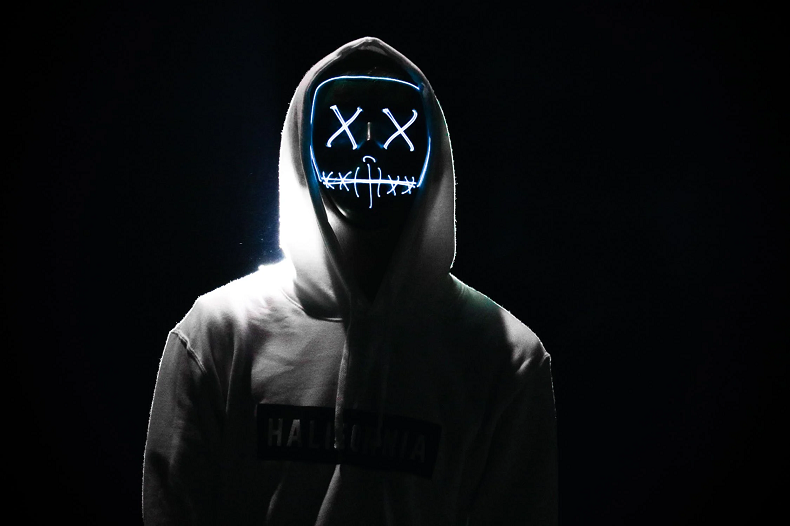 Finally, I want to reconfirm the warranty time of the chair, I contacted the customer service of Karnox to express my confusion, they gave me a quick reply and told me that I have a free two-year warranty, If there are any problems with the accessories, I can contact them. I expressed my gratitude for their attitude and affirmed their after-sales service.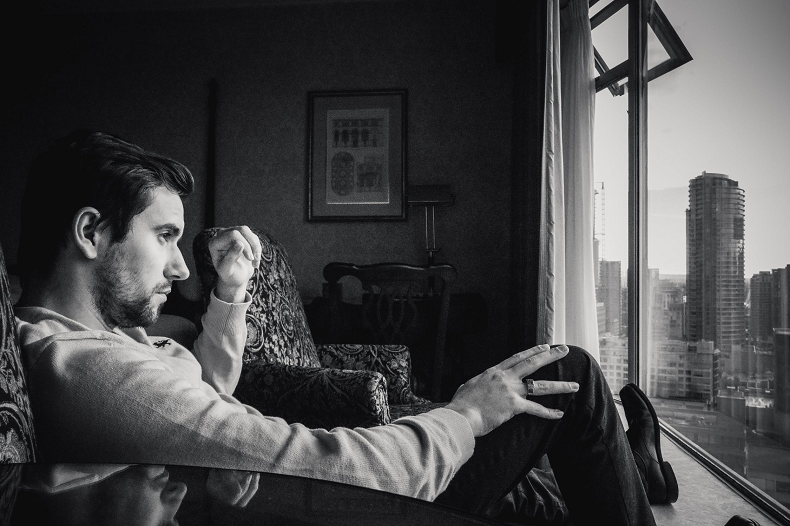 That's why I choose the Karnox chair! ! !
---