Whether you're starting a Youtube channel or streaming on Twitch, you can't make good money playing video games without a good (and comfortable) setup. Want to become a professional esports gamer? One thing to keep in mind is that you've got steep competition.
Millions of gamers are out there vying for your spot on an esports team. Making money playing video games can be as competitive as getting a spot on a Premier League football team.
Unfortunately, there's no substitute for talent. It requires thousands of hours of practice and study. But without the right gaming setup, even the world's best gamer couldn't compete against professionals using the right gear.
And that's what this article is all about: choosing the right gear to boost your excellence. So, when you're ready to take your skills to the next level, read on.
Your PC Build
Your build is everything. It can define everything from your processor speed to your framerate. Remember, a tenth of a second might mean the difference between going home with the Dota 2 $34,330,069 world cup or going home empty-handed. Does that mean you need to spend $10,000 just to get a decent gaming setup? Definitely not.
If you're just starting out but your goal is to get paid to play video games, a basic build will cost you under £1,000. You can build a top-of-the-line setup for under £3,000.
So, what sets an epic built apart from its cheap cousins?
Processor speed

Memory size and type

Graphics Processing Unit (GPU) type

Storage size and type
If you're going to build your own inexpensive PC, remember to invest time in research. Choosing the right components is often a complicated process. Many are incompatible with competitors' hardware.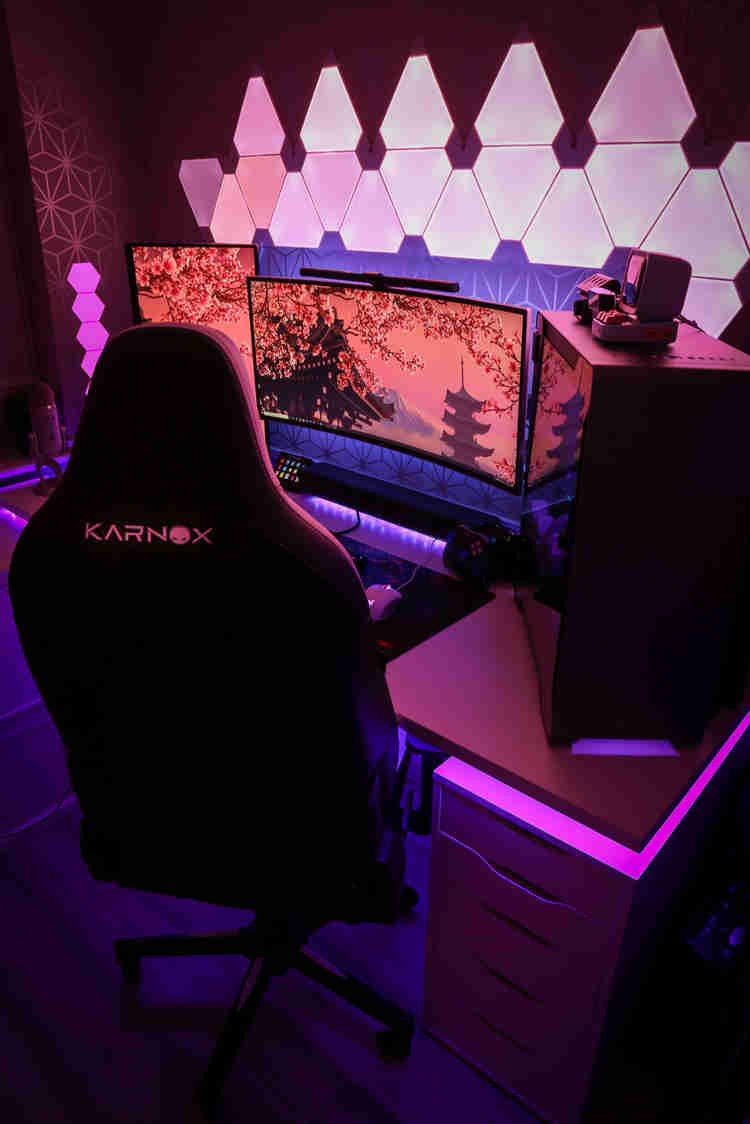 Your Headset
Now your headset may not change your individual gameplay all that much. On the other hand, it can make or break your team's cohesion. For example, your teammates might miss your warning of the surprise attack because all they heard was static. So, what do you look for in a quality headset?
Proper fit

Soft, durable padding

Clear sound

Wide sound spectrum

Microphone clarity
Quality gaming headsets sell for around $200. Be sure to double-check the earpad covers. Invest in leather covers, as they won't peel like the faux leather.
Your Monitor(S)
Sure, you want your monitor to produce a pretty picture. You want black blacks and a billion different colors. But don't forget about its refresh rate.
Your monitor's refresh rate is one of the main factors used to determine your frame rate during a gaming session. If you're playing first-person shooters, you want a refresh rate of at least 144HZ. You can even purchase a monitor with a 240HZ refresh rate if you're ready to compete with the experts.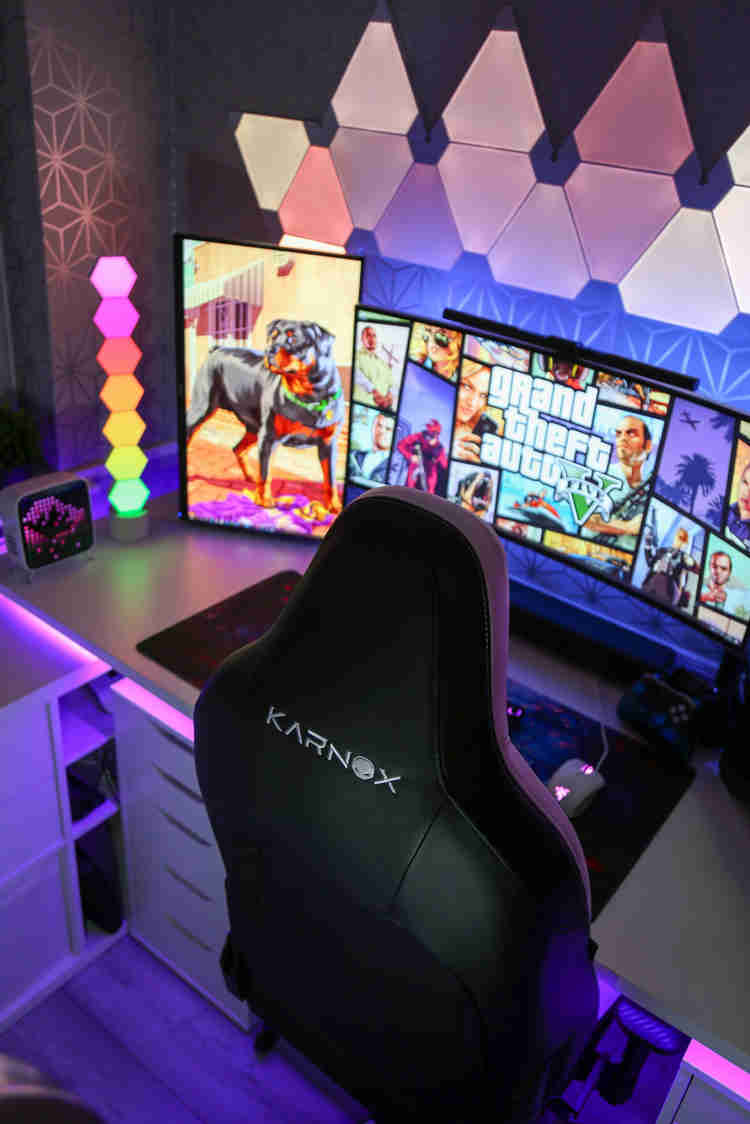 Your Chair
Now we're not going to get into the whole gaming chair vs computer chair debate. But you're wondering how to start making money playing video games, so you've got to start thinking long term. Suffice it to say that you want a chair that'll support thousands of hours of gaming while reducing stress on your body.
That's how you can tell a quality chair from a cheap knockoff. When you compare how you feel after you've tested each with dozens of hours of gaming, the quality chair will reduce your soreness and fatigue.
Gaming chair posture is another factor. If you slouch while you play, you're going to be sore regardless of your choice of chairs. A quality chair will cost you around £300 to £400.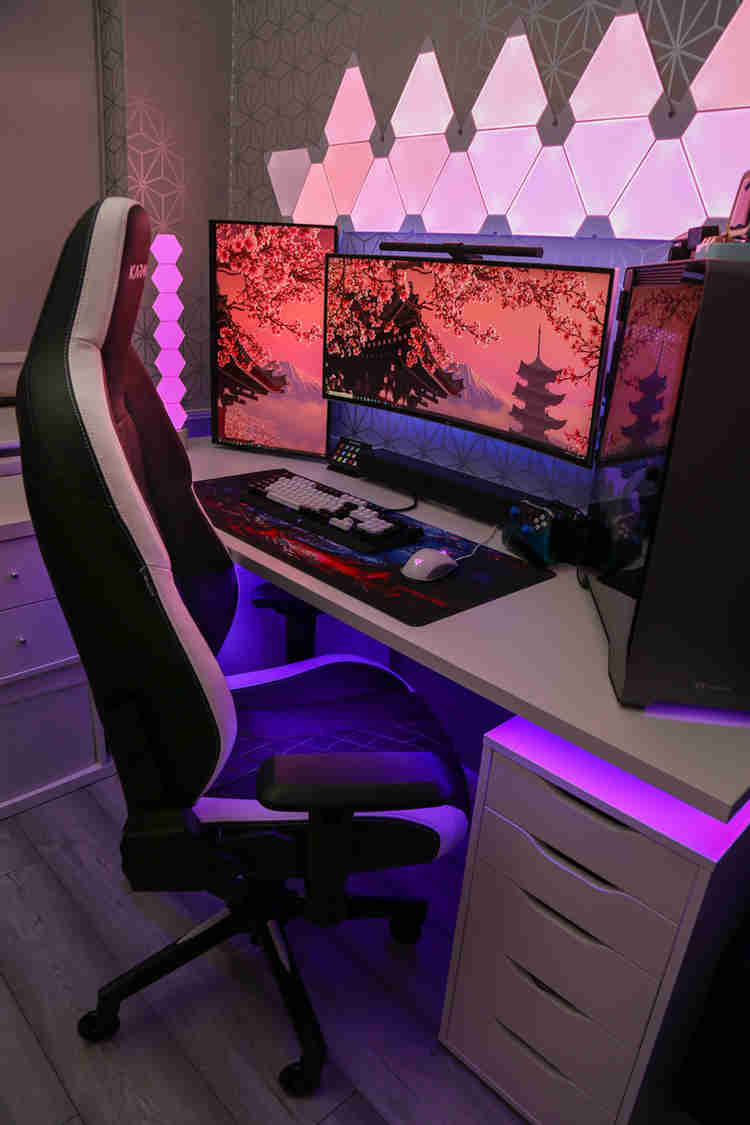 The Key to Making Money Playing Video Games
Making money playing video games means thousands of hours of practice and study. It also means equipping yourself with the right gear. When you're ready to make the leap, hop over and take a look at the gear used by esports experts.
---