Whenever people see the colorful gashapon machines, they feel like they are seeing mysterious treasures.
Therefore, every time when passing by a gashapon machine, everyone can't help but take out a few coins and try to uncover the mysterious veil with their hands.
Today you have prepared the coins and carefully put them into the gashapon machine. You turned the handle nervously, staring at the small window, "tick, tick," the gashapon machine made an interesting sound.
When the machine stopped, a glistening eggshell appeared in the small window.
When you open this giant gashapon, the karnox chair rolls out, making people wonder what other chairs are inside.
The gashapon machine, a simple gadget, tells people that there is a loving heart that will never stop exploring and pursuing happiness.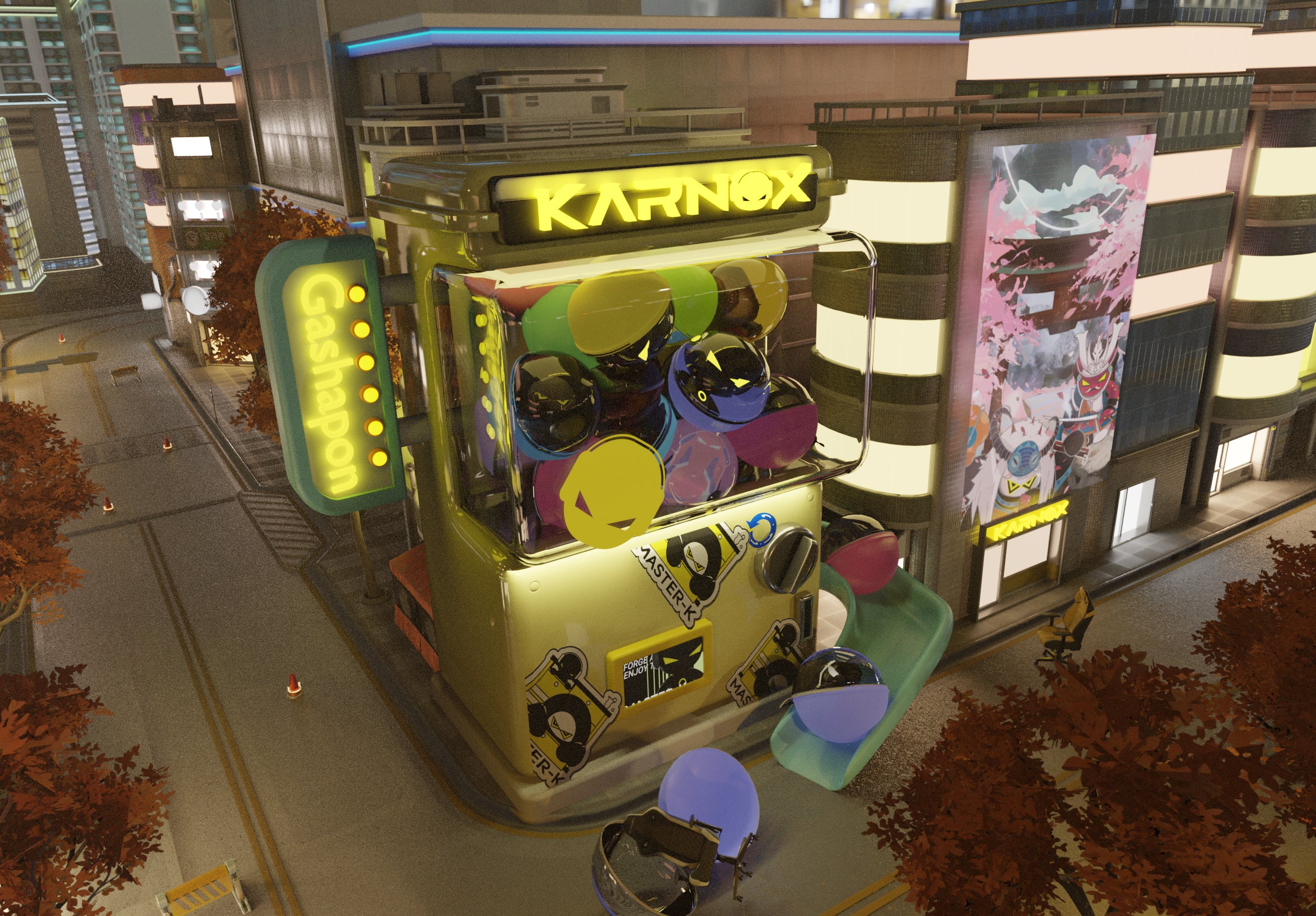 ---